Get Involved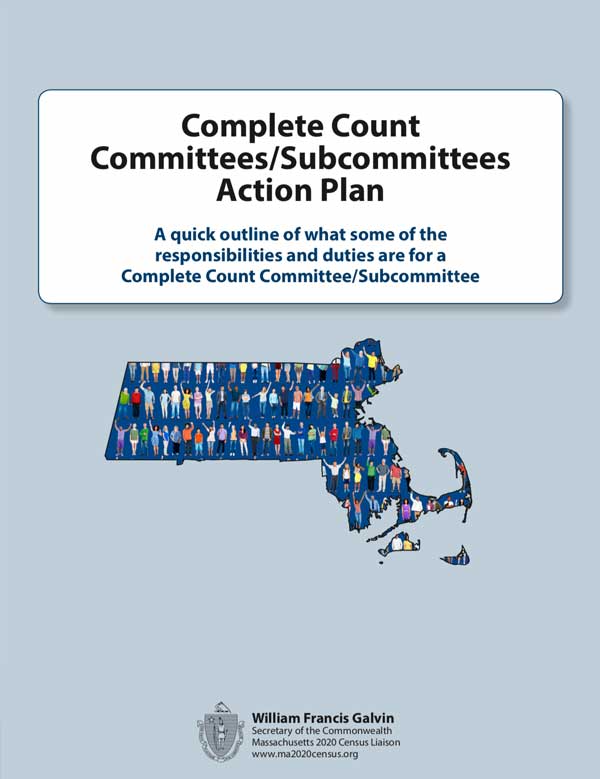 Information for Older Adults
The 2020 Census can be completed online and over the phone when invitations go out. The traditional paper form will still be distributed, but only after a household has failed to respond via internet or phone. Here are some important things to remember:
The Census Bureau will never ask for your Social Security number, a bank account, or payment of any kind. Don't be fooled by anyone threatening you for money or personal information via mail, phone, text, email, etc.
Your information is safe and secure – over the internet, by phone, or by paper. The Census Bureau will never release your personalized information to any government agency by the U.S. Title XIII Code.
You will eventually receive a regular paper form. The initial Census mailing will direct you to fill out your form online or over the phone, as this is more cost-effective than sending out mailings. Eventually you will be sent a paper form, which you can fill out and send back if you are more comfortable responding on paper.
The information on your census form will not affect your insurance or tax standing. It is purely for demographic/statistical data.
If you live in a vacation or winter home part of the year, you must fill out your census form where you reside most of the time.