Get Involved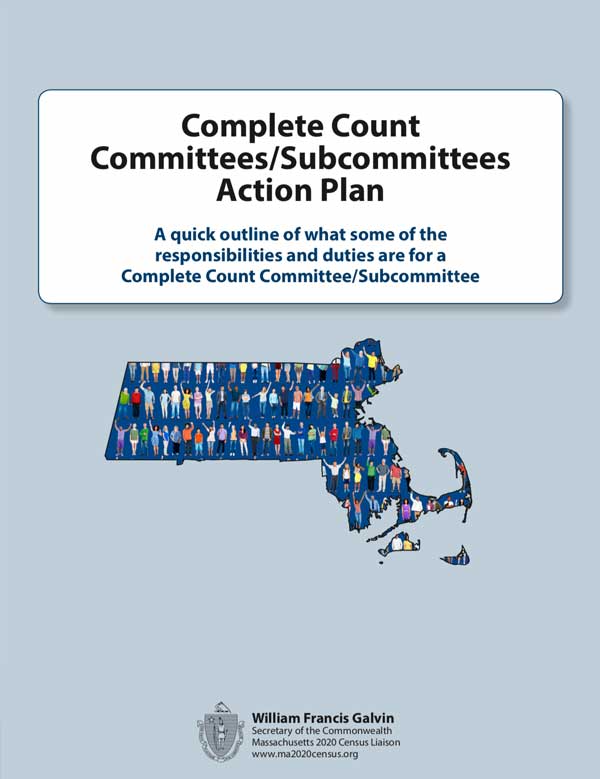 Information for Immigrants/Non-citizens
The immigrant population is responsible for much of Massachusetts' growth. We want to make sure the immigrant population is confident in filling out census forms. Here are some helpful facts to keep in mind:
Your individual responses are confidential and will not be released to any other government agency, such as DHS or ICE, or the President of the United States under the Title XIII of the U.S. Code.
By law, census responses cannot be used against you by any government agency or court in any way—not by the Federal Bureau of Investigation (FBI), not by the Central Intelligence Agency (CIA), not by the Department of Homeland Security (DHS), and not by U.S. Immigration and Customs Enforcement (ICE). The law requires the Census Bureau to keep your information confidential and use your responses only to produce statistics.
The Census Bureau will never ask for your social security number, bank accounts or payment of any kind.